Country Oaks Landscape Supply produces premium quality soil blends.We use only the finest screened materials. All of our blends pass through a machine that blends, aerates,and shreds material into a beautiful loam soil.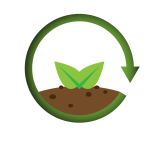 Lawn Top Dressing - Lawn top dressing is a great way to amend a yard with poor soil by adding organics and carbon. To learn more click here.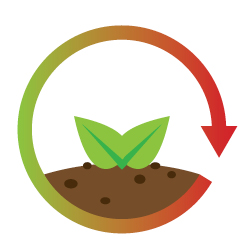 High Growth Blend - A blend of STA Grade A Compost, Aged Michigan Red Pine, Composted Cow Manure, Peat Moss, Biochar Inoculated with Fish Residuals, and Perlite.  Our top of the line blend that changes poor soils into high output growth factories!